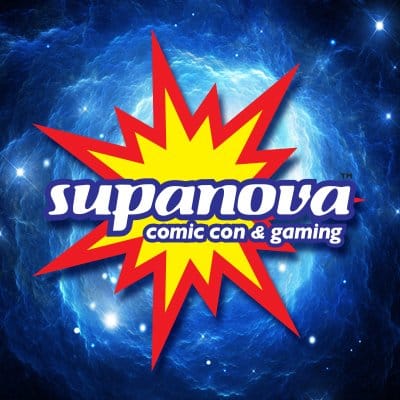 Supanova Sydney 17 - 18 June
I'll be on a literary panel (TBA) and signing throughout the weekend of June 17 – 18 at the Sydney Showground in Olympic Park, so come down and say hi! I'll also be giving away exclusive bookmarks and prints of Imani, Qayn, and Taha (while stocks last)!
For full event details, and to purchase tickets, click here.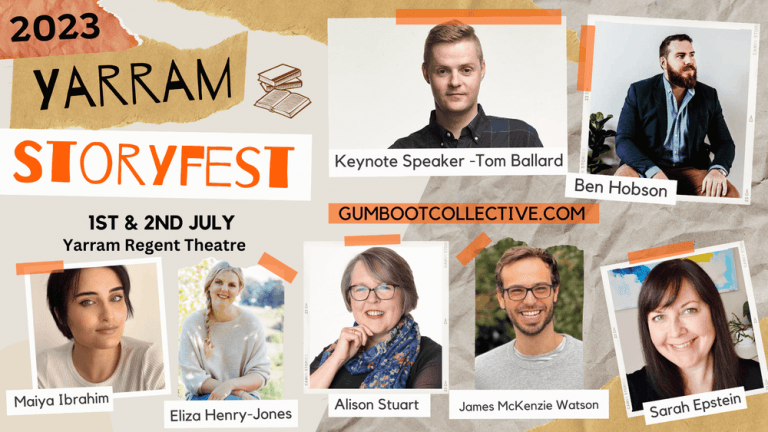 Yarram Storyfest 1 - 2 July
I'm so excited to be participating in the Yarram Storyfest this year on the 1st and 2nd of July!
Storyfest is a weekend of author panel discussions, workshops, masterclasses and special events taking place at the Yarram Regent Theatre.
I'll be participating in panels, running a Masterclass on writing Fantasy fiction, and attending the special Dinner Event with other Storyfest authors.
For full event info, and to purchase tickets, click here.